TOGETHER FOR A HEAlTHIER SOCIETY
Guided by His Excellency the Minister of Higher Education and Scientific Research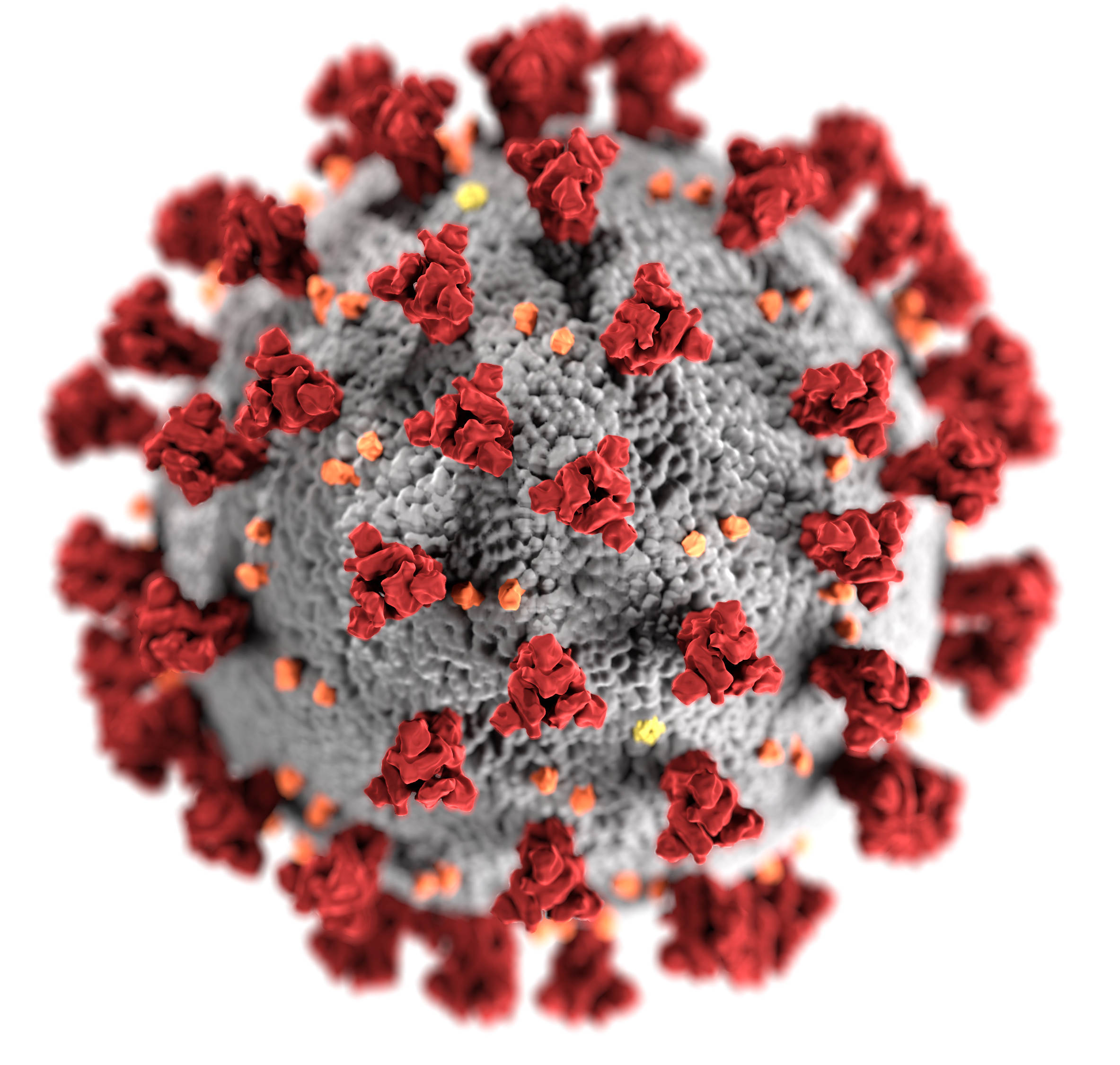 Dr. Nabil Kazem Abdul Sahib, and following up with the High Committee of Health
and Safety recommendations, Diyala University welcomes its students, faculty, staff,
and researchers back to campus this fall, and calls to go to health centers for taking COVID-19 vaccine as soon as possible.
The Epidemic Situation requires us to support each other by protecting ourselves and others through vaccination and following
health and safety protocols on campus.
What you should do:
Make sure of wearing a mask, keep it on as long as you are at the campus.
Students, employees, teaching staff, and researchers must take a COVID-19 Vaccine by the beginning of the semester. You can schedule an appointment for a free COVID-19 vaccine online or you can visit the university health center.
Maintain social distance regardless of your vaccination or health status.
If you have symptoms of COVID-19, you must self-isolate and please avoid social events (parties/receptions), and avoid dining in proximity with others until you receive your first negative test.