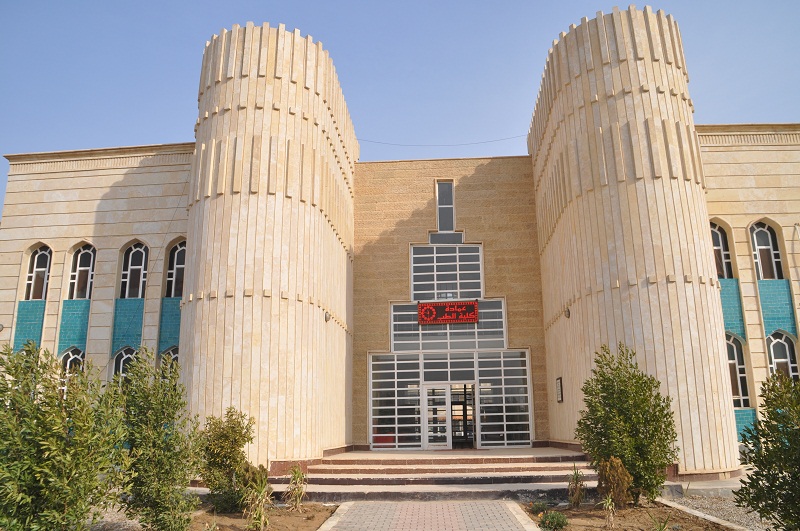 A Faculty at the College of Medicine Publishes A Paper in the International Journal of Science and Research of India.
Dr. Rawa Abdul Khaleq Hussain, a faculty at the College of Medicine has published a paper in the International Journal of Science and Research of India. Under the title (The Prevalence of Infectious and Intestinal Parasites in Patients with Diarrhea in Baqubah, Iraq). The study pointed out that infection with intestinal parasites is one of the most critical factors causing diarrhea. This study aims to explain the rate of infection in stool samples from patients suffering from it and to investigate the relationship between disease of the (types of Anemia), and some social and environmental factors, and identify potential threats between Anemia and other parasites.
The study included 326 participators from different age groups who were present in the parasite laboratory at Al-Batul Educational Hospital in Diyala Governorate. They were suffering from intestinal complaints with acute diarrhea. All stool samples were diagnosed by microscopic examination.
Finally, This study concluded that the highest infection rates are in the age group of (2-5) years. In addition, the most leading to infection of intestinal parasites is the lack of health awareness by mothers in rural areas and polluted water sources and the way of handwashing in addition to artificial milk.